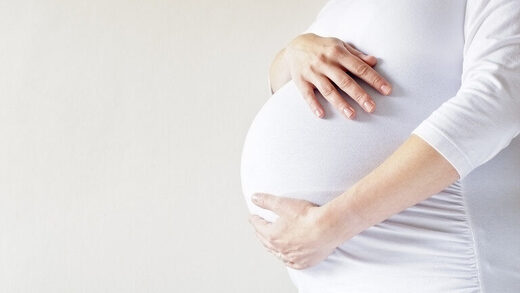 Infertility affects one in six people worldwide, the World Health Organization has revealed in a new report. While the
WHO could not determine if infertility has increased or decreased, the report comes amid warnings of declining sperm counts worldwide.
Published on Tuesday, the report stated that
as of 2022, 17.5% of the global population experienced infertility at some point in their lives.
To arrive at that figure, WHO researchers analyzed more than 130 separate studies from 1990 to 2021, and found similar results across the world.
The
average lifetime prevalence of infertility in high-income countries was 17.8%, compared to 16.5% in low- and middle-income countries.
"The report reveals an important truth: infertility does not discriminate,"
WHO Director-General Dr. Tedros Adhanom Ghebreyesus said in a statement.
"The sheer proportion of people affected shows the need to widen access to fertility care and ensure this issue is no longer sidelined in health research and policy."