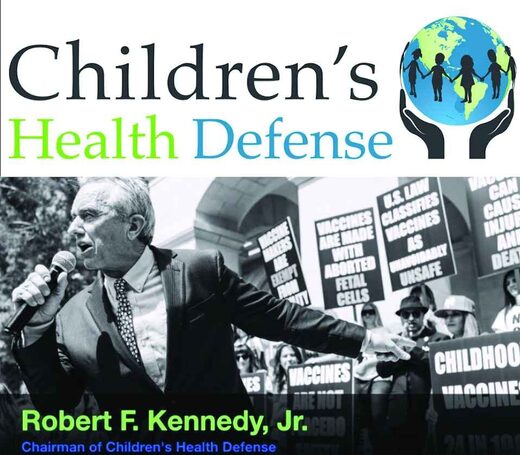 As a family that supports freedom from government force and open debate, how can we condone government violence, censorship, and compulsory medical procedures which the Nuremberg Charter and numerous international treaties to which we are signatory emphatically outlaw? As human rights advocates, we must ask ourselves the question: "At what point does one stop blindly believing government and pharmaceutical officials?"

— Robert F. Kennedy, Jr.
The COVID-19 pandemic has been at the top of international news headlines for several months now. Stay-at-home orders and restrictions on our daily lives, including a ban on attending Catholic Mass and receiving the sacraments, have been issued in the name of protecting the public health. At the same time, Microsoft co-founder Bill Gates, of the Bill & Melinda Gates Foundation, recently promoted the idea of a mass vaccination campaign for COVID-19 when he said to Chris Wallace on April 5, 2020, on
Fox News Sunday
, "It is fair to say things won't go back to truly normal until we have a vaccine that we've gotten out to basically the entire world." On April 17, 2020, the chairman of the United States Conference of Catholic Bishops sent an open letter to Dr. Stephen Hahn, Commissioner of the Food and Drug Administration, urging the FDA to ensure that vaccines for COVID-19 be developed ethically and free from any connection to the exploitation of abortion victims.