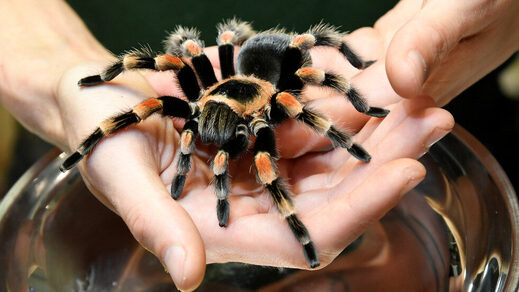 A component of tarantula venom has been identified as a promising treatment for irritable bowel syndrome (IBS), a chronic disorder that currently has no cure. The chemical has been successfully tested on mice.
IBS is a common chronic condition that can cause abdominal pain and other unpleasant symptoms. Exactly why and how it develops remains unclear and there is no specific treatment,
though dietary changes may help some patients
.
A group of researchers from Australia, the US, and Germany may have discovered a method to significantly improve the quality of life of IBS sufferers by blocking the pain in a targeted way.
The study, as described in the American Chemical Society's Pharmacology & Translational Science journal, was to test a specific protein that can be found in venom produced by some tarantula species.