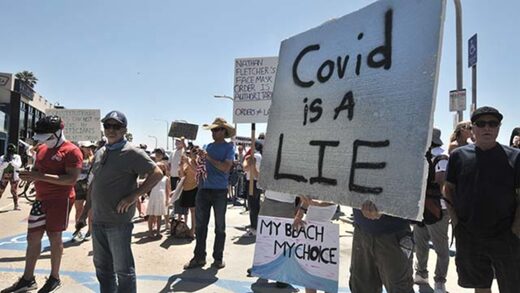 While some still claim SARS-CoV-2 doesn't actually exist, this seems to fly in the face of several well-established facts.
The virus has actually been photomicrographed,
1,2
whole-genome sequences of the various strains are available,
3,4
and with the appropriate credentials anyone can obtain the live virus to conduct research.
While I am absolutely no fan of the U.S. Centers for Disease Control and Prevention, they do grow the virus in cell culture to ensure widespread availability for researchers who want to study it.
5
Examples of research where you need the actual virus include antiviral research, vaccine development, virus stability research and pathogenesis research.
6
What's the Confusion?
At least part of the confusion appears to be rooted in how the term "isolated" is defined. Some insist a virus is not isolated unless it's also purified, while others say a virus doesn't have to be purified in order to be "isolated."