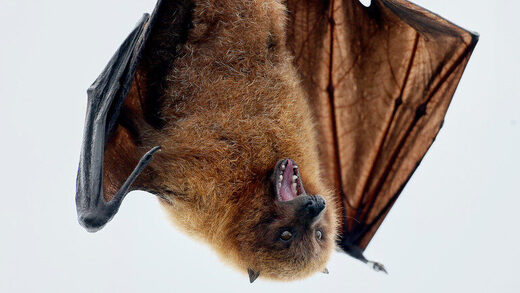 The Indian health authorities are sounding the alarm after a weekend in which a dozen people were infected and
a 12-year-old boy died of Nipah virus
, for which there's currently no vaccine. So, what do we know about the outbreak?
A specialist team was sent to the southern state of Kerala to assist local medics, after samples from the deceased child returned positive results the presence of Nipah. Before he succumbed on Sunday,
the boy had shown symptoms of brain and heart muscle inflammation - conditions known respectively as encephalitis and myocarditis
.
So far,
11 people in Kerala have been diagnosed with the rare zoonotic virus. They include the boy's parents, his relatives and some of the medics who treated him
. More than 250 others have been identified through contact-tracing, with 54 of them in the high-risk category ordered to self-isolate.