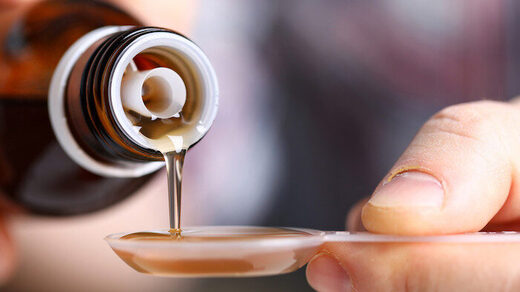 The UK's drug regulator has ordered a small-scale recall of a popular diabetes drug after a checkup of pharmacies' stockpiles found some of the medicine was contaminated with a toxic substance that is associated with cancer.
The recall
issued
by the Medicines and Healthcare products Regulatory Agency (MHRA) on Wednesday targets a single batch of metformin oral solution. The drug is mostly used to treat type 2 diabetes.
The batch, which includes 10,452 units, had an
elevated level of a substance called N-Nitrosodimethylamine, or NDMA.
It was shown to cause certain cancers in lab animals,
which is why drug regulators consider it possibly cancerogenic in humans too.
It is also toxic and has been used as a
weapon
by some chemistry-savvy criminals, in some cases with
fatal
consequences for victims.