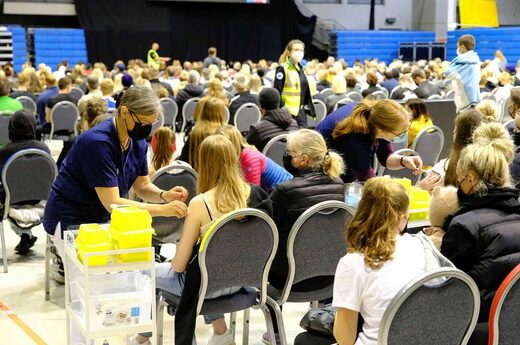 According to Icelandic online newspaper
Fréttin
, the Icelandic Medicines Agency has received 107 reports of side-effects of Covid vaccines in children, of which 11 are classified as serious.
A serious adverse effect is defined as an effect of a drug that leads to death, a life-threatening condition, hospitalisation or prolongation of hospitalisation or that causes disability or birth defects in humans. Also, reports that are considered clinically important are classified as serious.
The rate of reported versus experienced adverse effects, as well as the ratio of reported effects that actually are proven to be vaccine-induced, remain unclear, but according to estimates the reporting rate of adverse effects is quite low.