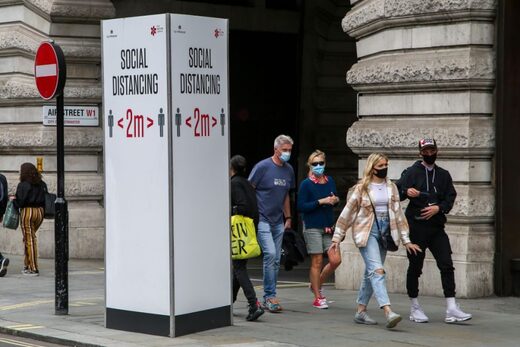 The majority of new COVID-19 cases in Europe stem from a mutated strain of the coronavirus that has been traced back to Spain and was spread across the continent over the summer by tourists, scientists said
in a report Thursday
.
The variant most likely originated in farm workers in northeastern Spain, where it was first recorded in June
, they said.
The team of scientists from the University of Basel, ETH Zürich in Basel, and SeqCOVID in Spain said a suspected "superspreader" event accounted for early proliferation of the virus, which was then
spread abroad by tourists
and other travelers.