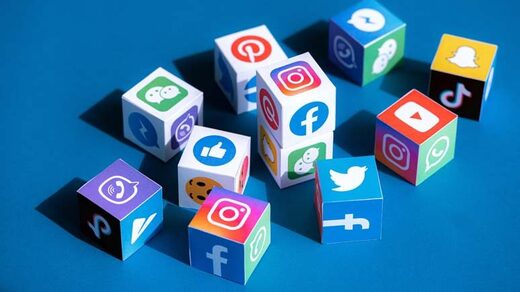 In a September 2020 interview with Axios on HBO, Melinda Gates said "It may be time for a reckoning" with social media's role in spreading disinformation. According to Axios:
1
Bill and Melinda Gates ... [have] seen firsthand the impact of disinformation, as they've become targets of conspiracy theories amplified and spread via social media ... [Melinda] Gates ... said society may need to start holding social media companies to account for their role in helping such disinformation spread.
It's ironic, to say the least, considering the Bill & Melinda
Gates Foundation funds and influences mainstream media companies
, which in turn write whatever the Gates desire, be it truthful or not, without disclosing their conflict of interest.