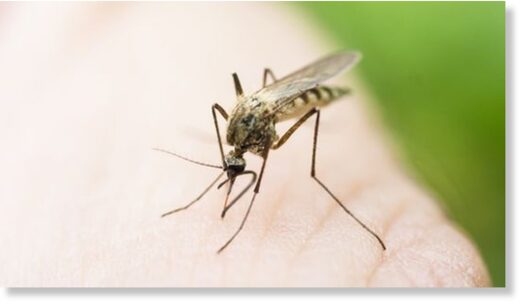 As of Sept. 27, the West Nile Virus has killed 10 people this month according to a report by the Arizona Department of Health Services.
The majority of the deaths occurred in Maricopa County
, with the first person dying at the beginning of September, according to ADHS public information officer Tom Herrmann.
Up until August 1, there were zero to three newcases reported each week in Arizona,
according to ADHS data
.
Confirmed cases doubled from two to four in the first week of August, peaking at 24 to 25 per week in late August and early September.
Herrmann said
there can be a delay in cases showing up
in ADHS's data because of the time required for them to be reported and investigated. Someone who gets sick might take a week before testing and results take another two to three days before getting reported. Then it may take ADHS anywhere from a few to days to as long as two weeks before the case is counted because medical records are reviewed and tests confirmed if necessary.