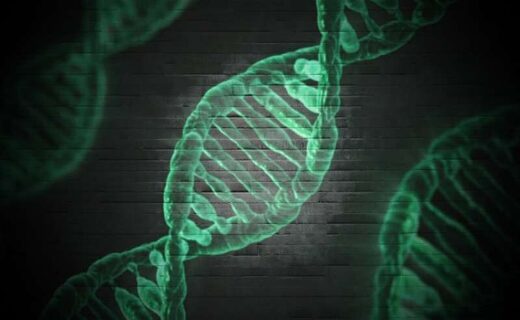 A gene that causes bacteria to be resistant to one of the world's most important antibiotics, colistin, has been detected in sewer water in Georgia. The presence of
the MCR-9
gene is a major concern for public health because it causes antimicrobial resistance, a problem that the World Health Organization has declared "one of the top 10 global public health threats facing humanity."
Researchers from the University of Georgia's Center for Food Safety (CFS)
collected sewage water from an urban setting in Georgia to test for the MCR gene in naturally present bacteria
. Led by College of Agricultural and Environmental Sciences assistant professor Issmat Kassem, whose research focuses on MCR's presence around the world, the team was surprised at how quickly they detected MCR — they
found evidence of the gene in the first sample they took
.