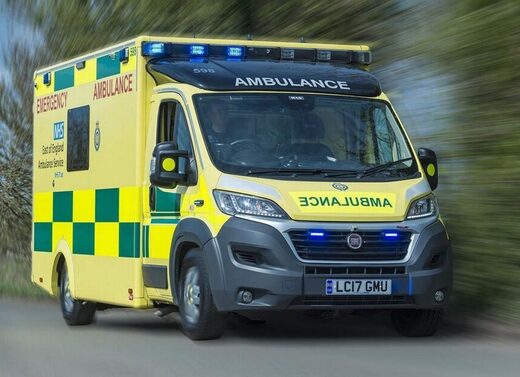 We've
known
since the early weeks of the pandemic that age is the single best predictor of COVID-19 mortality, and that the risk of death for young people is vanishingly small.
A
letter
in the
New England Journal of Medicine
reported that
zero
Swedish children aged 1-16 died of COVID-19 up to the end of June 2020
. And only 15 were admitted to the ICU, of whom four had a serious underlying health condition.
Of course, England is a much larger country than Sweden, and it's been a whole other year since those Swedish data were collected. So how many English children
have
died of COVID-19?
In an unpublished
study
, Clare Smith and colleagues sought to identify the number of COVID-19 deaths among people aged under 18 between March 2020 and February 2021. They examined data from the National Child Mortality Database, which was linked to testing data from Public Health England and comorbidity data from national hospital admissions.