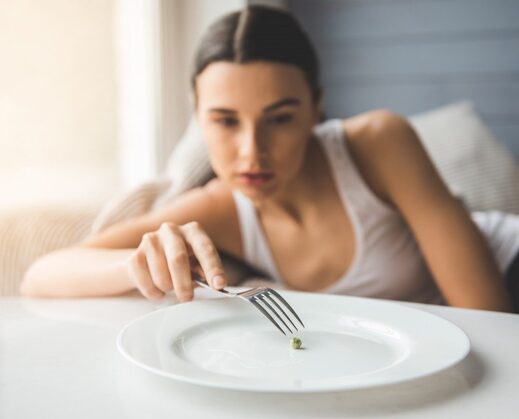 Many hospital beds are full. Waiting lists for outpatient treatment are bulging. And teens and adults seeking help for eating disorders are often finding it takes months to get an appointment.
The pandemic created treacherous conditions for eating disorders, leading to a surge of new cases and relapses that is not abating as restrictions are loosened and COVID-19 cases subside in many places, doctors and other specialists say.
"We are absolutely seeing massive increases," said Jennifer Wildes, an associate psychiatry professor and director of an outpatient eating disorders program at the University of Chicago Medicine. Some patients are waiting four to five months to get treatment such as psychotherapy and sometimes medication. Waits usually lasted only a few weeks pre-pandemic, Wildes said.