German doctor warns Corona vaccines are toxic...each booster become increasingly dangerous...tantamount to self-destruction.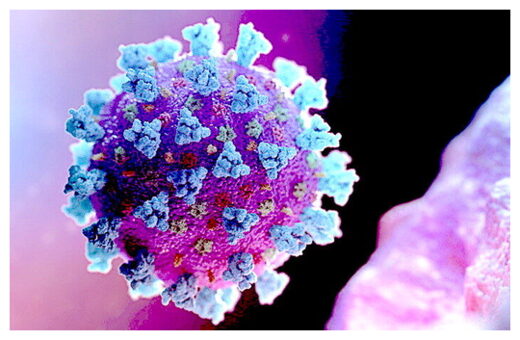 When you ask COVID vaccine proponents how these mRNA type vaccines work, most either don't know, or give you the wrong answer. Very few really understand how the spike protein interacts with the immune system and thus accept the vaccine based on faith.
German site "
Lawyers for Fundamental Rights" has a post by Dr. Christian Fiala
, a general practitioner, specialist in gynecology and obstetrics, with training in tropical medicine presents very clearly how the mRNA type "vaccine" works and its very real risk.