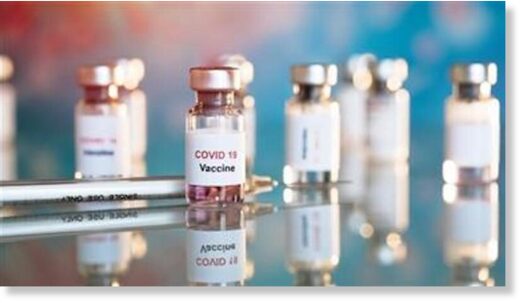 If there were any reasonable safety standard in place, the COVID injection campaign would have been halted in early January 2021. The reported rate of death from COVID-19 shots now exceeds the reported death rate of more than 70 vaccines combined over the past 30 years, and it's about 500 times deadlier than the seasonal flu vaccine,
1
which historically has been the most hazardous.
The COVID shots are also five times more dangerous than the pandemic H1N1 vaccine, which had a 25-per-million severe side effect rate.
2,3
In a June 24, 2021, peer-reviewed article
4
in the medical journal Vaccines, titled, "The Safety of COVID-19 Vaccination — We Should Rethink the Policy," an international team of scientists warns that we're killing nearly as many with the shots as would die from COVID-19 itself.
UPDATE: This peer reviewed article was retracted. Please see
twitter thread
for details.
For Every Three COVID Deaths Spared, Two Die From the Jabs
To compare the risks and benefits, they calculated the number needed to vaccinate (NNTV) to prevent one COVID-19 death. The data came from a large Israeli field study and two adverse drug reactions databases, one with the European Medicines Agency (EMA) and one with the Dutch National Register.