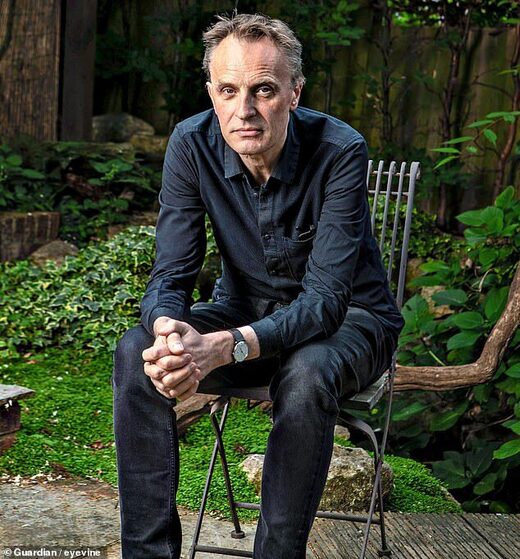 The world's most famous medical journal,
The Lancet
, sat on vital information being suppressed by China proving that the Covid virus could jump from human to human and was spreading outside of Wuhan in the early days of the pandemic.
Its editors also failed to share critical evidence - given to them by brave Chinese scientists trying to alert the world to the danger of the new disease - that showed the new coronavirus could be spread by people who were not displaying symptoms.
The revelation has emerged in a new book by Sir Jeremy Farrar, director of the Wellcome Trust.