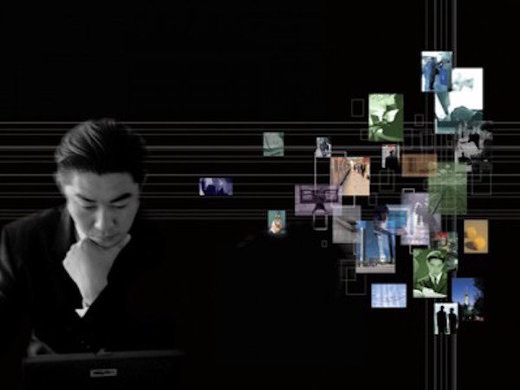 Moderate symptoms still cause long-term cognitive consequences, Oxford University researchers reveal
Scientists from Britain's Oxford University have revealed that people who have had mild Covid-19 and didn't suffer from other widespread 'long Covid' symptoms in daily life still show degraded attention and memory for six to nine months after infection.
Participants of the latest study had tested positive for Covid-19 previously, but didn't report any 'long Covid' symptoms often present after acute infection, nor other health concerns after recovery. They were not much different from an uninfected control group at the time of testing on factors such as fatigue, forgetfulness, sleep patterns or anxiety.