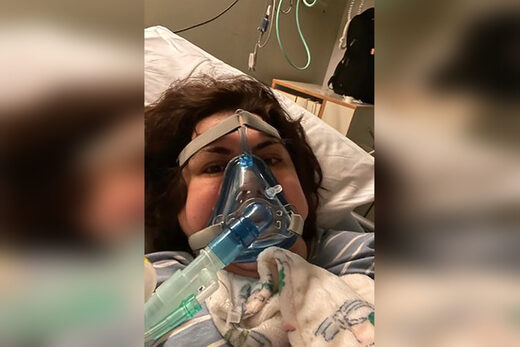 She recovered from COVID-19 - with help from the little blue pill, according to a report.
Monica Almeida, 37, a fully vaccinated nurse in the UK, spent 28 days in a coma after contracting COVID-19 and was just 72 hours from having her ventilator turned off when she was saved by a "large dose of Viagra," the
Lincolnite
reported
.
Almeida, an asthma sufferer who has worked as a respiratory specialist for the UK's National Health Service in Lincolnshire, tested positive for the deadly bug on Oct. 31, 2021, according to the outlet.