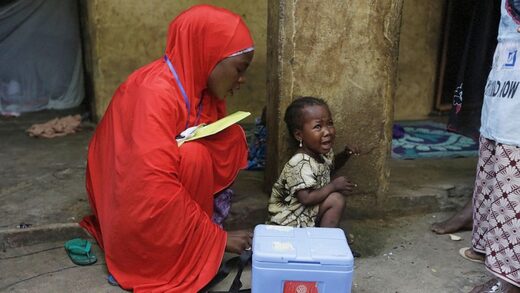 An outbreak of vaccine-induced polio has been declared by Burundian health officials, marking the first time the paralyzing disease has been detected in the East African nation in more than three decades, ABC
reported
.
A four-year-old child in western Burundi who had not been vaccinated and two other children who had come into contact with the child have all tested positive for polio, the Burundi government confirmed
in a statement on Friday.
It was determined that
the virus that caused the children to become ill was a mutated strain of polio originally contained in the oral polio vaccine
.