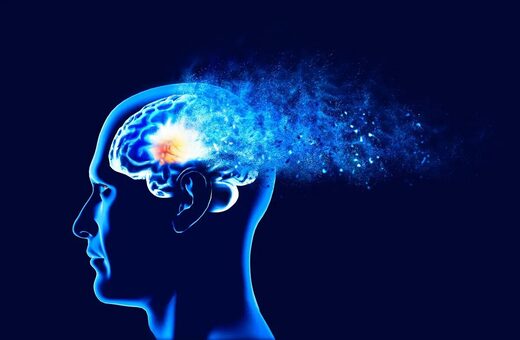 Many factors increase brain disease risk, but infection with common viruses could be the most insidious.
Besides aging, viral infections are also factors that contribute to Alzheimer's disease. COVID-19 has increasingly been linked to cognitive decline, a connection that appears to be confirmed by a new review of neurological symptoms connected to the condition.
According to researchers, viral infection significantly adds to the risk of dementia in older people. In effect, Alzheimer's and COVID appear to work together to damage our brains.
"I believe over the next several years, emerging evidence will further support a link between microbial infection and neurodegenerative diseases," corresponding author of the study Thomas E. Lane, who holds a doctorate in microbiology and immunology, said in a press statement.