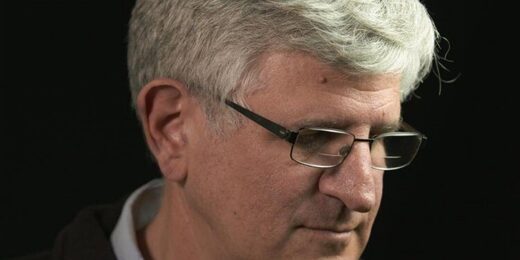 Dr. Paul Offit, a member of the U.S. FDA's vaccine advisory committee, has
written in the New England Journal of Medicine
, the world's top medical journal, calling for an end to the mass vaccination of anyone at low risk from the virus. In an op-ed titled "Bivalent COVID-19 Vaccines - A Cautionary Tale", Dr. Offit writes that Covid boosters are "probably best reserved for the people most likely to need protection against severe disease".
"I believe we should stop trying to prevent all symptomatic infections in healthy, young people by boosting them with vaccines containing mRNA from strains that might disappear a few months later," he writes.
Dr. Offit, who is Professor of Vaccinology and Professor of Paediatrics at the University of Pennsylvania, goes through in detail the process that led to
bivalent vaccines being recommended in the U.S. for everyone over five years of age with no relevant data from humans. He is clearly very unhappy about it.