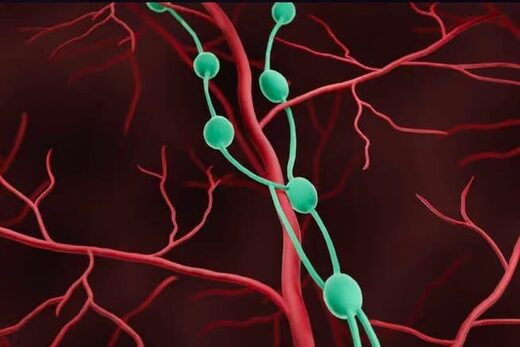 The CDC's
information page
on Covid-19 vaccines contains the following bullet points on "How mRNA COVID-19 vaccines work:"
First, mRNA COVID-19 vaccines are given in the upper arm muscle or upper thigh, depending on the age of who is getting vaccinated.

After vaccination, the mRNA will enter the muscle cells. Once inside, they use the cells' machinery to produce a harmless piece of what is called the spike protein.... After the protein piece is made, our cells break down the mRNA and remove it, leaving the body as waste.
Or, in other words, as
we have long been told, "it" - the mRNA - "stays in the arm." And then, after having instructed the muscle cells to produce the spike, is disposed of.