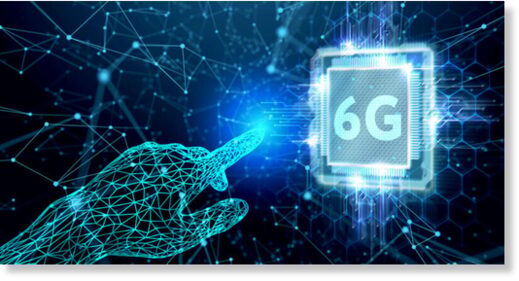 Human beings could be used as part of an
electromagnetic radiation (EMR) antenna system
by wearing a special copper-coiled bracelet, according to a team of researchers at the University of Massachusetts Amherst and Delft University of Technology in The Netherlands.
The researchers said they developed a low-cost way to "harvest" the
radiofrequency (RF) radiation
that gets "leaked" during visible light communication (VLC) — a technology they said is likely to be used in the "coming 6G networks."
But some critics allege that using human beings as RF antennas for 6G is disrespectful to the human body and may have unknown health implications.