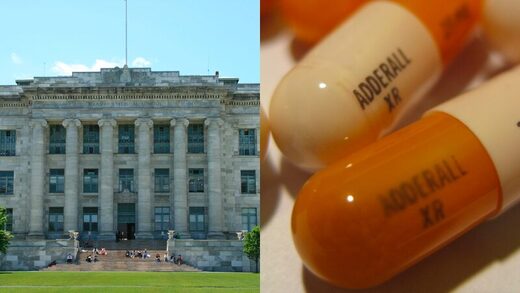 The
massive increase in demand for Adderall,
a prescription stimulant used to treat attention-deficit hyperactivity disorder (ADHD), has triggered a nationwide shortage of the drug, causing many Americans who rely on the medication to learn to live without it.
In 2021, an astronomical 41.4 million prescriptions were filled, up more than 10 percent from 2020, according to health research group IQVIA.
In some advice to those going through withdrawal, Harvard Health recommended "to
be more strategic
until some of these shortages are straightened out."
According to an
Axios report
, prescriptions for the drug, an amphetamine, have been skyrocketing due to it becoming "easier and easier to get a diagnosis."