American Association for Health Freedom (AAHF) is pleased to announce that a critical decision was made by the European Commission and all because of our international affiliate, Alliance for Natural Health (ANH).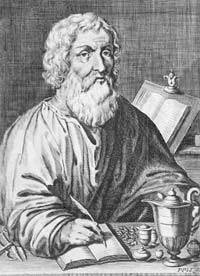 ©Unknown
In 400 BC, Hippocrates, the father of modern medicine told his students:

"Let thy flood be thy medicine and thy medicine be thy food. Each one of the substances of a person's diet acts upon his body and changes it in some way, and upon these changes his whole life depends. "