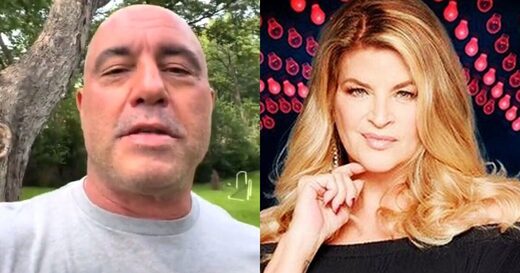 Kirstie Alley used many of the same drugs as Joe Rogan - including Ivermectin - and recovered from COVID-19 in only 12 days.
Television and film actress Kirstie Alley, 70, revealed on Twitter that she used Ivermectin and a cocktail of other drugs, popularized yesterday by podcast legend Joe Rogan, to treat her COVID-19. Alley says she recovered fully in 12 days, with most symptoms subsiding in two days.
Sharing a video in which Joe Rogan described how he treated his COVID-19, Alley revealed she used similar drugs to massive success, despite being in a higher risk age group. "I did almost the same protocol when I got it," wrote Alley. "It sucked for two days then I was just tired [with] no sense of smell or taste for 10 more days."