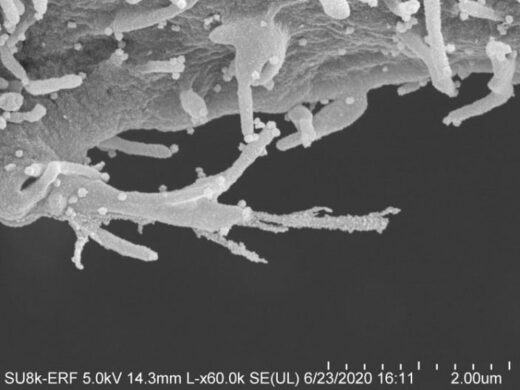 What are breakthrough infections?
Covid-19 infection may occasionally trigger Guillain-Barré syndrome, a rare but potentially serious neurological condition, according to new research appearing in the journal
Brain,
and published by Oxford University Press.
Guillain-Barré syndrome is an autoimmune neurological disorder where the body's immune system begins to attack the body itself and damage nerve cells. It can cause muscle weakness and occasionally paralysis.