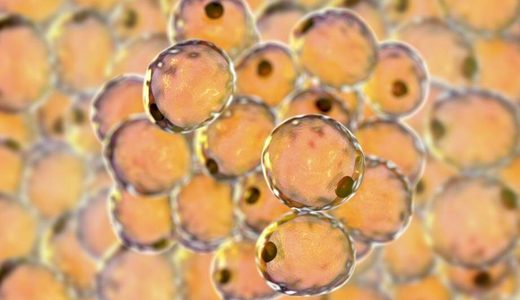 Excess white fat causes obesity, which in turn can drive diabetes and many other metabolic diseases that are growing at epidemic rates around the world. But all white fat is not born equal. For instance, "intra-abdominal" fat, i.e. fat within the belly, is known to carry higher risks of disease than "subcutaneous" fat that sits under the skin and often accumulates in the hips and thighs. Researchers from Joslin Diabetes Center and Boston University now have discovered different types of white fat cells, even within a single site, that may play distinct roles in disease.
"A central question in our research on metabolic disease is whether white fat cells in different parts of the body, and even within a single part of the body, are different enough that some might predispose you to disease and some might not," says C. Ronald Kahn, MD, Joslin's Chief Academic Officer and Head of the Section on Integrative Physiology and Metabolism. "If so, determining the mechanisms for these differences could lead to development of novel therapies for diabetes, obesity and related conditions."
Earlier studies had identified several types of white fat cells in mice, but this is one of the first to discover multiple types in humans, says Kahn, who is co-senior author on a
Nature Communications
paper presenting the work and professor at Harvard Medical School.