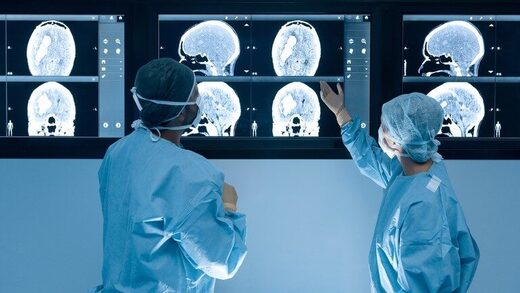 Britain is in the midst of a major healthcare crisis as months-long delays in cancer treatment have become increasingly commonplace, leading to higher mortality, the National Health Service (NHS) has warned.
On Wednesday, several British media outlets cited recent NHS figures, which showed that
nearly 40% of all cancer patients urgently referred by their GP in October had to wait two months before receiving treatment
. This is said to be the
second-worst performance on record and well short of the 15% target
.
The Guardian quoted doctors as saying that
a mere four-week delay in cancer treatment "increases mortality by between 6% and 13%
for solid cancers, with further increases if the delay is longer."
Meanwhile, according to an article published in the
Lancet Oncology
journal,
there has been a 17% rise in UK cancer deaths caused by delays in diagnosis and treatment since the Covid-19 pandemic
. This is believed to have contributed considerably to the breakdown of cancer treatment practices in the country.
Clinicians from Imperial College London, the Institute of Cancer Policy at King's College, Radiotherapy UK, and Check4Cancer have called for immediate action to tackle the crisis.