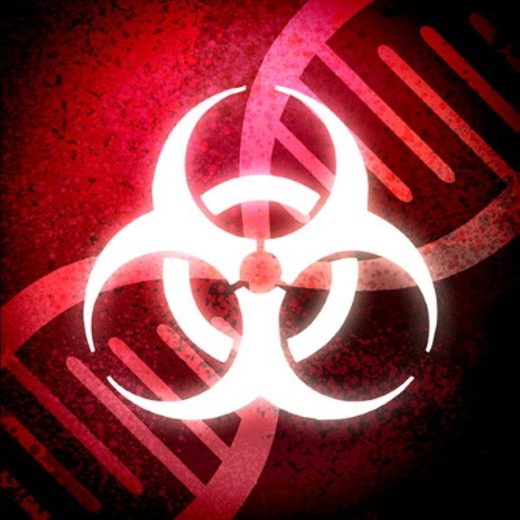 Summary: I talk to people who worry about the coronavirus epidemic and so read much about it - but know almost nothing, with facts lost amidst the rumors and misinformation. Here is a clear picture of what is known, so far. We learn more each day.
Important: the WHO has not yet declared COVID-19 (aka coronavirus) to be a pandemic - where the epidemic spreads rapidly across multiple regions simultaneously. The label "pandemic" describes a disease's extent and speed of spread, not its severity. See the WHO website for details (
here
and
here
). The COVID-19 epidemic now might be breaking containment to become a pandemic. This is where the preparation during the past two months will prove its worth - or not.