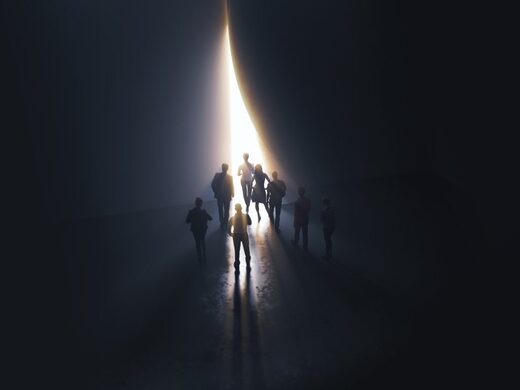 Has the source of bias been found?
The new ONS data seems to have a bias such that deaths in the unvaccinated are more likely to be included in the ONS sample, whereas deaths in the vaccinated have the opposite bias and are more likely to be excluded from this dataset.
Oddly, the bias is different for covid deaths. Differences with the accuracy of record matching could be enough to explain the bias.
The ONS data is based on only a sample of the population, albeit a large one.
If it were representative we would find the mortality rates in the population included and excluded from the sample to be the same.

But it turns out this is not the case.
For simplicity, going forward those excluded from the sample are referred to as the "ghost population". Analysis which compares the mortality rates (per 100,000 people) between these groups shows a systematic bias.