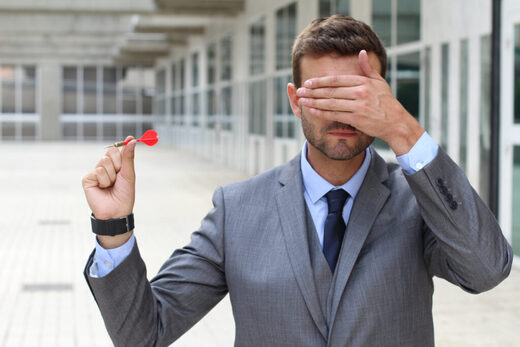 "I do think it's a relatively close call - it's really going to be a question of what the prevailing conditions are but
we're never going to learn about how safe this vaccine is unless we start giving it
."
In the end, it wasn't really a close call at all, and no one really thought it would be. After all, government health officials in the United States, the United Kingdom,
Israel
, and other countries have been talking about the "urgent need" to start vaccinating children as young as five for weeks now, if not longer.
But the words above, spoken by FDA advisor Dr. Eric Rubin of Harvard University, succinctly and chillingly summarized the
decision
of the FDA to grant emergency use approval (EUA) to
Pfizer BioNTech's coronavirus "vaccine"
for children between the ages of five and eleven.
"We're never going to learn about how safe it is until we give it."