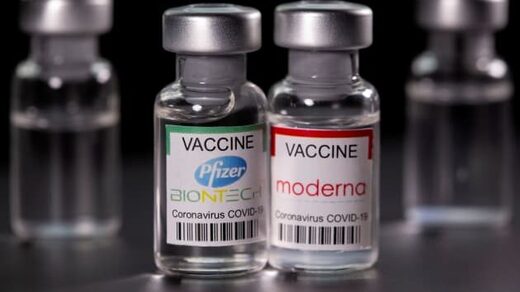 Comment: Details matter.


The risk of suffering a breakthrough COVID-19 infection with the delta variant after being fully vaccinated with the Moderna vaccine may be much lower than the risk for those who received the Pfizer vaccine,
according
to a new Mayo Clinic study that is awaiting a full review.
The study found that in July in Florida, where COVID cases are at an all-time high and the delta variant is prevalent, the risk of a breakthrough case was 60% lower for Moderna recipients as compared to Pfizer recipients.