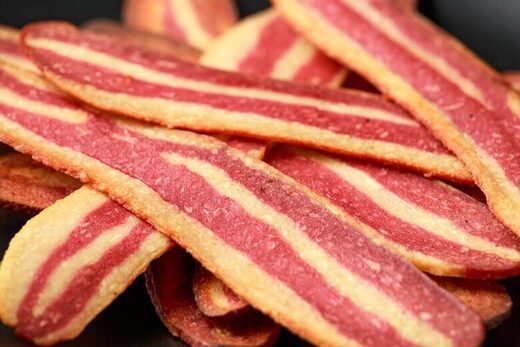 I wouldn't want to be a Veganuary propagandist this January. Even though they can rely on a blizzard of media coverage feeding the fantasy that mock meats are storming our shelves and blitzing meat out of existence, meat sales are resolutely up.
Analysis by New Nutrition Business shows in the UK
we spent an extra £600m
on meat in 2021 compared to 2020. That's up 5.3% in sales value. Early data from The Grocer's Top Products Survey, due to be published later this month, also indicates an increase in retail sales.
Anti-meat lobbyists' mission to halve our meat consumption by 2030 looks futile. US analysts have
set a ceiling
for meat alternative sales at 2% of the true meat equivalent. In the UK, says New Nutrition Business, its best hope is becoming a "big niche".