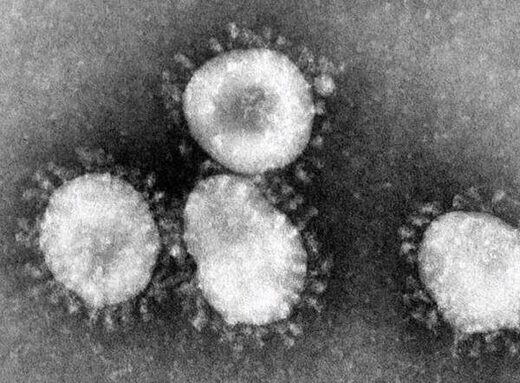 The Association of American Physicians and Surgeons (
https://aapsonline.org
) filed a lawsuit against Department of Health and Human Services and the FDA for "irrational interference" by the FDA with timely access to hydroxychloroquine.
Never in history have we seen such a determined effort by the scientific community and pharmaceutical industry to downplay and lie about the use of a
successful drug
to treat a deadly disease.
Hydroxychloroquine is the first choice in a study of
6,000 doctors
treating the coronavirus. In the field and in independent testing hydroxychloroquine displayed
amazing results
in treating the COVID-19 virus.