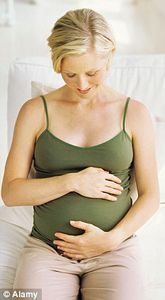 Mothers-to-be who down cans of fizzy drink containing artificial sweeteners could be at greater risk of having a premature baby.
Research funded by the EU found a correlation between the amount of diet drink consumed and an early birth among the 60,000 women studied.
Many had switched from sugary drinks to those with artificial sweeteners believing they were a healthier option.
But this study suggests that drinks using sweeteners,
such as aspartame
, carried dangers for the unborn child.
Some British public health experts are now advising expectant mothers to avoid food and drink containing the chemicals.