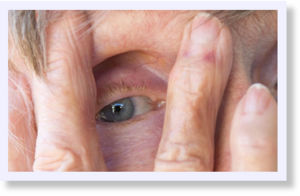 Social care, unpaid care and medical costs total more than 1% of GDP and are likely to rise by 85% by 2030, report says
The global cost of dementia this year will be £388bn - more than 1% of GDP - and governments are unprepared to meet the challenge, according to a report released today.
The cost of social care, unpaid care by relatives and the medical bills for treating dementia was calculated in the
World Alzheimer's Report 2010
. Experts from the Karolinska Institute in Sweden and King's College London examined the cost of dementia care and found that, if it was a country, it would be the world's 18th biggest economy.
If it was a company, it would be the world's biggest by annual revenue, higher than Wal-Mart (£265.6bn) and Exxon Mobil (£200bn).
Campaigners have already warned that the costs of caring for people with dementia are on the rise, mostly due to people living longer. The number of people with dementia, currently 35.6 million, will almost double by 2030 to 65.7 million, and more than triple by 2050, when it is estimated there will be 115.4 million people with the disease.
The study said the costs will rise even faster than the prevalence of dementia - there could be an 85% increase in worldwide costs by 2030. In the UK, the Alzheimer's Society estimated dementia currently costs the country £20bn a year.