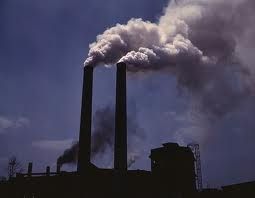 Air pollution in Britain takes almost two years off the lives of some 200,000 people, an official report into the problem has found.
The study, by the Committee on the Medical Effects of Air Pollutants (COMEAP), is the first to try to estimate the health burden of air pollution from human sources like traffic, power generation and manufacturing industry.
It concluded that such pollution resulted in the loss of 340,000 years of life in 2008, when the data were collected.
However, rather than being spread across the population as a whole, the committee gauged that this health burden was mostly borne by just 200,000 people, or 0.3 per cent of the population.