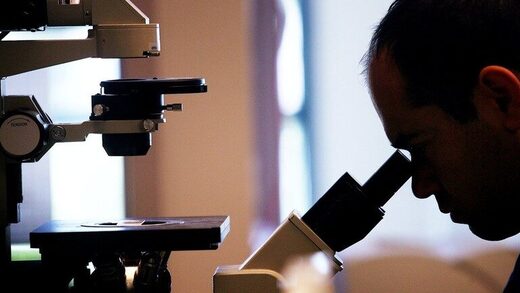 A fresh outbreak of a mysterious illness has been making headlines in Canada. A neurological disease
dubbed the New Brunswick Syndrome
has affected dozens and killed six people in recent months in the region that gave it its name.
At least 48 people aged between 18 and 85, almost equally men and women, have been suffering from an inexplicable illness that has caused their health to swiftly deteriorate. Visual and auditory hallucinations, memory loss, difficulty walking and balance issues
are among the symptoms of the mysterious
condition
, which is reported to have
killed six patients thus far
.