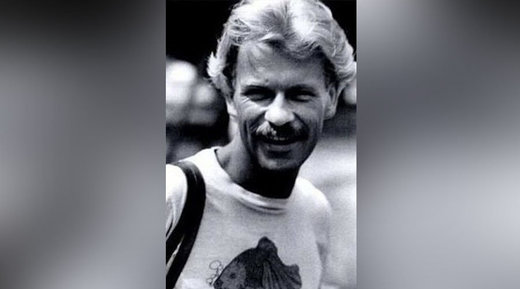 Since 1987, the so-called "Patient Zero" of HIV was believed to be a Canadian flight attendant, blamed for importing the virus that causes AIDS into the US. New research has determined that he was not the first infected person in the US, however.
Gaetan Dugas has been blamed for the appearance of AIDS in the US. However, research from the University of Arizona has exonerated Dugas, no longer the first villain in the deadly epidemic.
Dugas was first identified as "Patient Zero" in Randy Shilts' 1987 bestseller about the AIDS epidemic, titled 'And the Band Played On.' The former Air Canada flight attendant died of AIDS in 1984, but new discoveries about the genetic makeup of the AIDS virus have revealed that Dugas was not the source of the infection in the US, merely another victim of the disease during its earliest days.
Michael Worobey, the evolutionary biologist at the University of Arizona, led the study that pieced together the genetic sequence of the HIV virus, using eight blood samples collected from gay and bisexual men during a hepatitis B study between 1978 and 1979, Reuters
reported
.
What Worobey and his team discovered was that AIDS first came to the US by way of the Caribbean in 1970 or 1971. Instead of originating in California and spreading eastward via Dugas, as it was long believed, the spread of AIDS was actually the opposite.