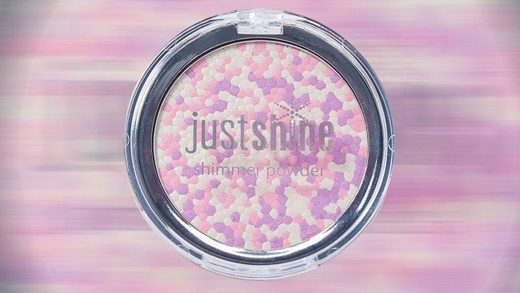 Should girls and young teens wear makeup? That's usually a debate surrounding maturity and self-image. Maybe the more important question is this - are cosmetics safe for girls and teens?
A report by
WTVD
found the toxic carcinogen asbestos, along with
four heavy metals
, contaminating a line of makeup sold to girls and young teens at Justice Stores.
Scientific Analytical Institute, a private lab in Greensboro, North Carolina tested the cosmetics.
Asbestos was discovered in the brand's "Just Shine Shimmer Powder."
Asbestos is a mineral fiber found in the Earth that can cause mesothelioma (a rare lung cancer), lung cancer, and
asbestosis
- a serious long-term non-cancer lung disease.
Sadly, it can take 10 to 40 years for symptoms of mesothelioma to appear and, therefore, can delay knowledge of exposure.