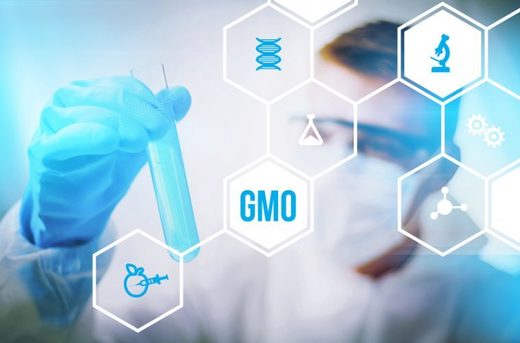 It's no secret that we are living in a time where chronic disease continues to rise at an exponential rate, especially within the past couple of decades. New evidence continues to mount suggesting that Genetically Modified Organisms (more specifically GM food) might have played, and do play a key role in those statistics.
A study published in the
Journal of Organic Systems
last September examined US government databases, researchers searched for GE (Genetically Engineered) crop data, glyphosate application data, and disease epidemiological data while performing a "correlation analysis" on a total of 22 different diseases.