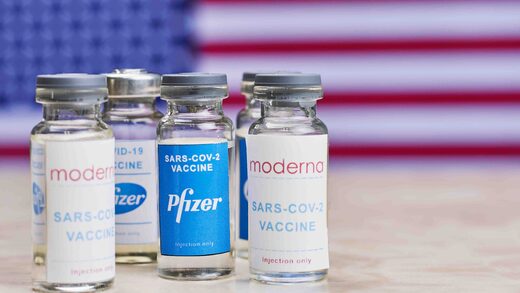 Pfizer, Moderna and other flu/covid jabs were designed to irreversibly harm health with depopulation in mind.
A peer-reviewed study of harmful Pfizer/Moderna DNA altering mRNA covid drugs was published in the
International Journal of Vaccine Theory, Practice and Research
(IJVTPR). See below.
Evidence of their harm has been known all along.
An internal Pfizer document said they "shed...spike protein particles" through bodily fluids, breath and skin, infecting others close by.
Yet this vital information has been suppressed by US/Western dark forces and their media press agents.
Covid jabbed individuals and others in close contact with them are unwittingly part of a depopulation scheme that's certain end badly if unchecked.