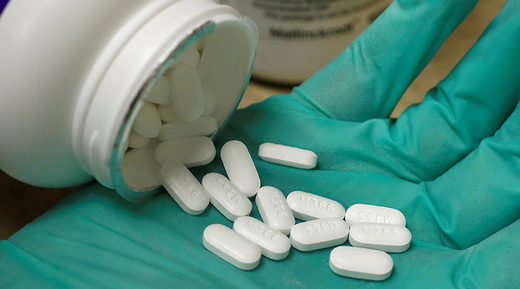 The Food and Drug Administration will step up efforts to combat America's opioid epidemic by forcing opioid manufacturers to teach physicians and other health care professionals more about prescribing the addictive medication.
FDA Commissioner Scott Gottlieb
delivered
the opening remarks for a two-day public meeting on opioid abuse on Monday in Silver Spring, Maryland. He said that the FDA will seek to require the makers of immediate-release opioids give prescriber training to medical professionals who handle the drug.
"America is simply awash in immediate-release opioid products," Gottlieb said, according to the documents,
according
to the Washington Post.