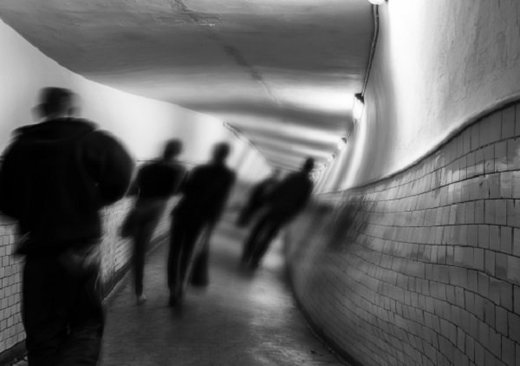 A new method for inducing, modelling and measuring visual hallucinations in healthy individuals suggests these complex experiences share a common underlying mechanism with normal visual perception, UNSW researchers say.
Although commonly associated with psychiatric disorders, healthy people can also have visual hallucinations after taking drugs, being sleep deprived or suffering migraines. These involuntary experiences are thought to arise when spontaneous changes in the brain temporarily hijack visual function, but the exact causes and underlying mechanisms aren't fully understood.
"We have known for more than 100 years that flickering light can cause almost anyone to experience a hallucination," says UNSW Associate Professor Joel Pearson from the School of Psychology.
"However, the unpredictability, complexity and personal nature of these hallucinations make them difficult to measure scientifically," he says.
Nobody has been able to do this before, because they haven't been able to overcome this key challenge.