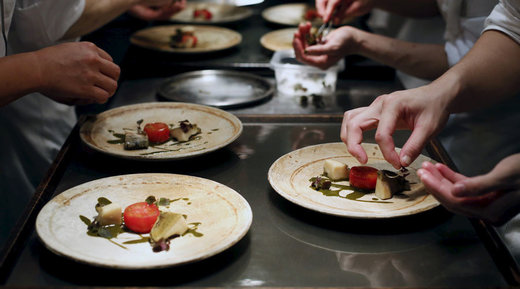 Top French chefs have slammed the upcoming Monsanto takeover by the chemical giant Bayer as a "danger for our dinner plates."
"
Without a healthy and quality product, without diversity, a chef can't express his creative talent,
"
the open letter from over 100 chefs read.
"
This agrochemical rapprochement is a danger to our plates, but it is also a concern for farmers who see their freedom to plant and grow a particular seed limited,
"
the letter,
published
on the gastronomy news website Atabula, added.