O wad some Pow'r the giftie gie us
To see oursels as ithers see us!
It wad frae mony a blunder free us,
An' foolish notion:
What airs in dress an' gait wad lea'e us,
An' ev'n devotion!

"To A Louse, On Seeing One on a Lady's Bonnet at Church" by Robert Burns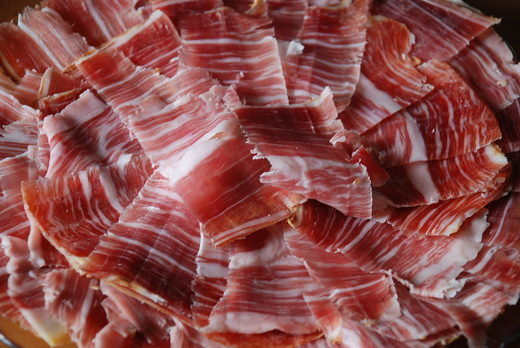 Over the last few years an increasing number of
publications
have absolved saturated fat from being implicated in cardiovascular disease. I've lost count of how many studies I've read on this subject, but perhaps the most straightforward recent paper was written by Gerhard Spiteller of the University of Bayreuth (Germany) and Mohammad Afzal of the Biological Sciences department of Kuwait University.
Spiteller has a PhD in organic chemistry, a basic science, knowledge of which is a fundamental prerequisite for entering any medical school. In a most fascinating study, Spiteller shows why a basic understanding of organic chemistry explains why the Lipid Hypothesis - where a high intake of saturated fat and elevated LDL ("bad") cholesterol are the most important causes of
atherosclerosis
and
coronary heart disease
-
doesn't make sense from a chemical point of view
. In other words, if doctors and nutritionists would only apply their basic training in organic chemistry, they would be embarrassed to support the
cholesterol myth
.