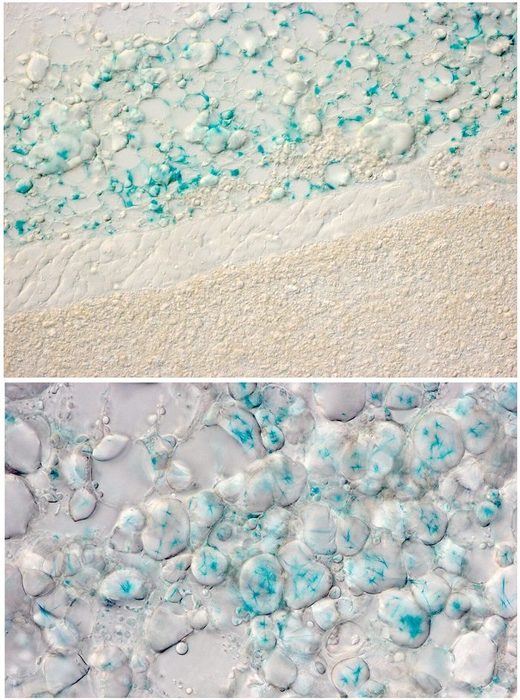 Yes, fat cells deep under your skin can sense light. And when bodies do not get enough exposure to the right kinds of light, fat cells behave differently.
This discovery, published Jan. 21, 2020, in the journal
Cell Reports
, was uncovered by scientists at Cincinnati Children's who were studying how mice control their body temperature. What they found has implications far beyond describing how mice stay warm.
The study shows that light exposure regulates how two kinds of fat cells work together to produce the raw materials that all other cells use for energy. The study authors go on to say that disruptions to this fundamental metabolic process appear to reflect an unhealthy aspect of modern life — spending too much time indoors.