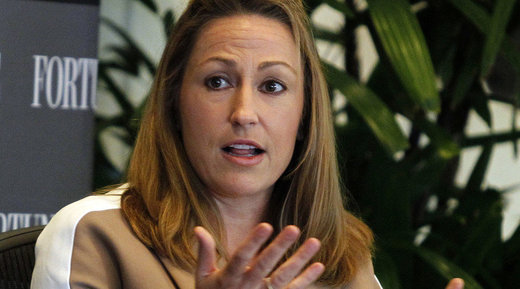 Makers of the EpiPen auto-injector said they would offer a 50 percent discount after public outrage over a 500-percent price hike. Hillary Clinton was among those calling for the price reduction - and her supporters were quick to give her all the credit.
EpiPen administers a quick dose of epinephrine to counter a severe, life-threatening allergic reaction known as anaphylaxis. The easy-to-use injector is made by West Virginia-based Mylan Pharmaceuticals, which bought the rights to it in 2007. Since then, the price of the EpiPen has skyrocketed, going from $100 to $600.
On Thursday, Mylan announced that it would introduce a savings card that will cover up to $300 of the cost of the EpiPen 2-pack for patients previously paying list price, which "effectively reduces their out-of-pocket cost exposure by 50 [percent]." The company is also increasing the eligibility for its patient assistance program, which will"eliminate out-of-pocket costs for uninsured and under-insured patients and families as well."
"We recognize the significant burden on patients from continued, rising insurance premiums and being forced increasingly to pay the full list price for medicines at the pharmacy counter. Patients deserve increased price transparency and affordable care, particularly as the system shifts significant costs to them," Mylan CEO Heather Bresch said in a statement.