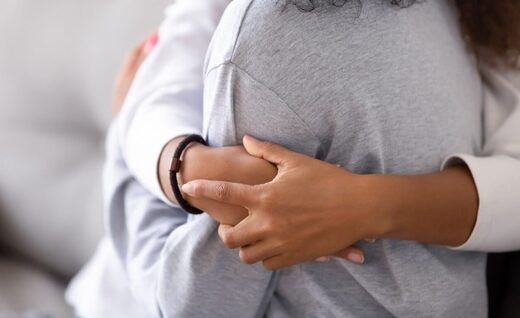 New research reveals that suicide-related admissions to emergency room (ER) hospital departments jumped across the country amid the COVID-19 pandemic, especially among adolescent girls.
Data from the U.S. Centers for Disease Control and Prevention (CDC)
report a 50.6 percent
increase among girls aged between 12 and 17 years old over the course of February 21 to March 20 in 2021.
This spike was reported when comparing the same rates among the same demographic in 2019, the year before the COVID-19 pandemic.
Closer inspection of the data reveals that compared with the same demographic in 2019, there was a 31 percent increase in the proportion of mental health related ER hospital visits among children within the 12 to 17 year age range in 2020 -- showcasing an increase in mental health-related ER visits as the pandemic wears on.