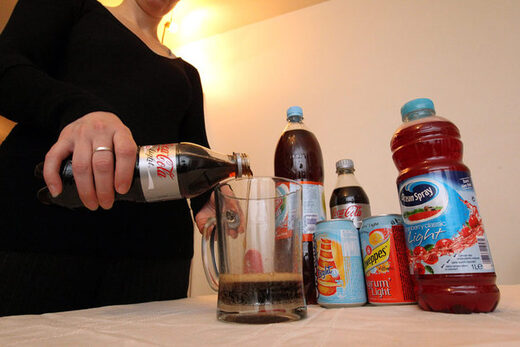 But industry experts maintain the safety of the low-calorie sweetener, saying 'facts are important'
The non-sugar, low-calorie sweetener aspartame — which is found in many sugar-free or "diet" foods and drinks — has been linked to potential problems with memory and learning, according to a study from the
Florida State University
(FSU) College of Medicine.
In the study, which was published in the journal Scientific Reports, male mice that consumed aspartame — even at levels deemed safe by the FDA — had offspring that "demonstrated spatial learning and memory deficits," a press release from FSU stated.
Over a 16-week period, the researchers studied three groups of mice.