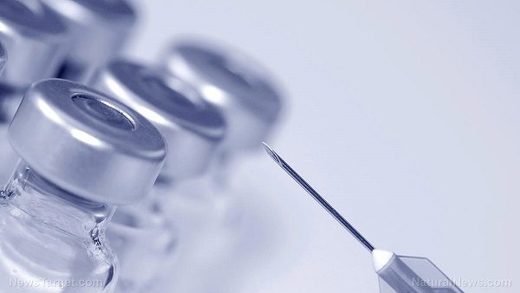 The
New York Times
is now confirming that Natural News has been right all along about the real cause of mumps outbreaks in America. In a bombshell article entitled, "
Mumps Makes a Comeback, Even Among the Vaccinated
," the
NYT
admits that vaccinated children are spreading mumps.
Most of the recent cases occurred in outbreaks, including a
large one in Arkansas
, rather than as a sporadic here-a-case, there-a-case disease. And most of the outbreaks were among people 18 to 22 years old, most of whom had had the requisite two doses of mumps vaccine in childhood. "We are seeing it in a young and highly vaccinated population," Dr. Routh said.