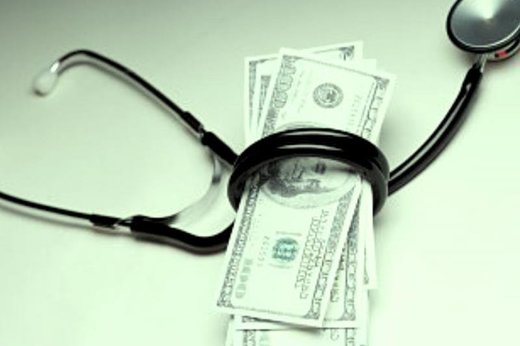 Recent evidence
suggests that
the Affordable Care Act is helping to reduce the burden of medical debt for American consumers. Yet, especially in states that have not expanded Medicaid,
millions of Americans still lack insurance and many plans offer thin coverage
. The result is that in 2014, 64 million
people were struggling
with medical debt, the
leading cause
of bankruptcy in the United States. In my latest Demos report, "
Enough to Make You Sick: The Burden of Medical Debt
," I explore how medical debt affects household finances and why we need more aggressive policies to reduce medical debt.
My report details the results of two surveys (in 2008 and 2012) Demos commissioned to explore the finances of lower to middle-income households carrying credit card debt. I find that
households carrying medical debt on their credit card are more likely to take extreme measures to pay off their debts and forgo care.
Medical debt has significant negative impacts on household finances, even when people are insured. A public option could help reduce the chances of people taking on medical debt, and that more rigorous consumer protection could mitigate the consequences.