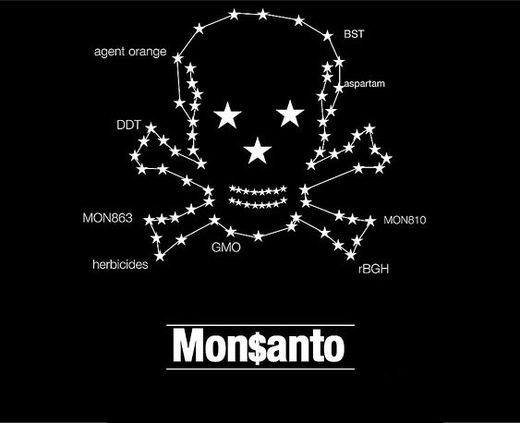 Organic foods are the antithesis of genetically engineered (GE) foods and, as organic food popularity grows, they're also one of the biotech industry's greatest opponents.
Organic foods are, by their very nature, free of GMOs (genetically modified organisms), and this is one of the traits that makes them superior to their conventionally grown (and often GE) counterparts.
Discrediting the organic industry would be one way for the biotech industry to cast their GE crops in a more favorable light, so when a report came out in 2014 bashing organics,
industry funding was likely to be found. For years, however, the report got away with claiming to be independent.
Published by Academics Review,
1
a non-profit "led by independent academic experts in agriculture and food sciences,"
2
the
report slammed the organic food industry
for causing "false and misleading consumer health and safety perceptions about competing conventional foods."
It implied that the organic industry was trying to deceptively entice people to pay more for organic produce that is no better than conventional produce.
Even a quick review of the research shows that this is not the case —
organic food crops have fewer, if any, pesticide residues and also contain up to 69 percent more antioxidants
than conventionally grown varieties, for starters.
3
What is even more important about this particular report, however, is that it was not even close to the "independent" review it claimed to be. Rather, it was a
carefully orchestrated, conflict-of-interest-ridden attack meant to discredit the organic industry in order to directly benefit its opponents.