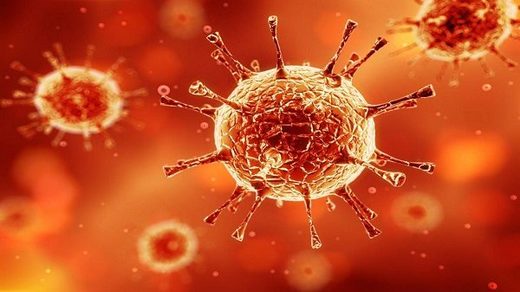 There are certain important subjects that doctors and world health officials do not want you to know about. The fact that most viruses and all physiological processes in the body are pH sensitive is one of them.
Despite the fact that pH medicine offers us a key to treating viral infections that is easy, safe and inexpensive, they and even alternative health care providers
just cannot wrap their heads around baking soda as one of the most important medicines we can use to fight the coronavirus.
Researchers at the Massachusetts General Hospital (MGH) in the US have
uncovered the 'Achilles' heel' of most viruses which plague mankind
are on target, there are vulnerabilities that can be exploited but what they are looking at is not practical or helpful in our fight against viral infections. The so-called 'Achilles heel' (or vulnerable point) of most viruses can be exploited by pulling the pH rug out from under them.
The ability of influenza virus to release its genome under different acidic conditions is linked to the transmission of influenza virus. The threshold pH at which fusion is first observed can vary among different serotypes of membrane protein hemagglutinin (HA) and may correlate with virulence.
The acid stability of HA has been linked to the successful transmission of virus between avian and human hosts
.