Comment: The 'Covid surge' in India - like the rest of this nonsense - is probably mostly media hype. In the meantime, here's some real 'Covid news' out of India...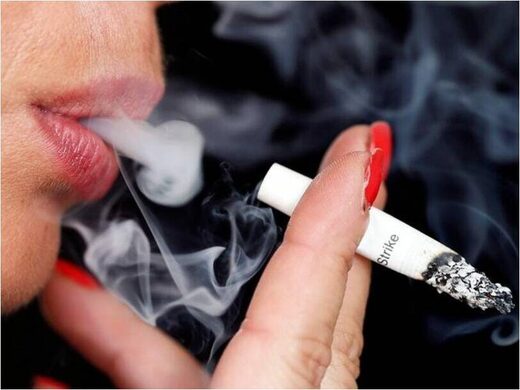 An Indian study has found that
the SARS-CoV-2 virus nearly spares smokers and people with 'O' blood group
. The
serosurvey conducted by the Indian Council for Scientific and Industrial Research
(CSIR) also found that vegetarians also have less sero-positivity than the rest of the population.
The pan-India serosurvey studied the presence of antibodies against SARS-CoV-2 in people. One of the authors of the study said the paper was recently peer-reviewed.
While smokers and vegetarians had lower sero-positivity, those with blood group 'O' were found to be less vulnerable to the disease, the Press Trust of India (PTI) reported, citing the study.

Comment: We're unsure what to make of this vegetarian signal in their data. India has the highest percentage of vegetarians in the world - by far - at up to 40%, while just 12% of its population smokes. Meanwhile, blood group O people, generally, function best on a high (animal) protein diet.