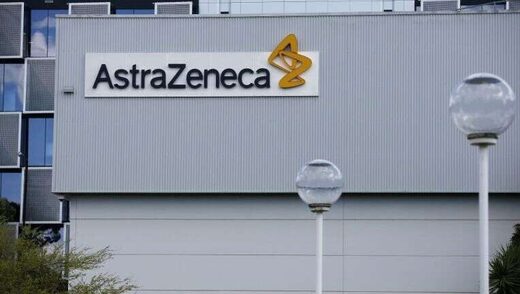 HealthPartners is pausing enrollment in the COVID-19 vaccine trial after AstraZeneca announced it is putting its study on temporary hold to investigate if a report of patient's serious side effect is linked to the shot.
In a statement issued Tuesday evening, AstraZeneca said its "standard review process triggered a pause to vaccination to allow review of safety data."
AstraZeneca didn't reveal any information about the possible side effect except to call it "a potentially unexplained illness." The news site STAT first reported the pause in testing, saying the possible side effect occurred in the United Kingdom.