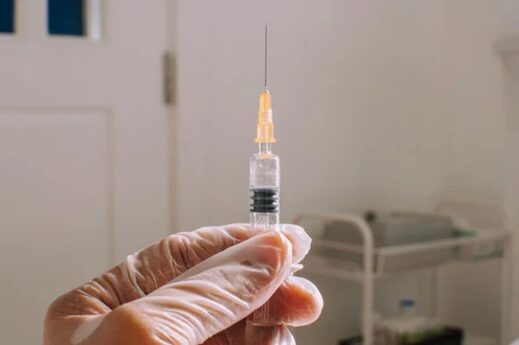 Plasmodium
parasites are as stealthy as pathogens come.
The malaria-causing single-celled organisms have been adapting to the human lineage for longer than our species has existed, giving them millions of years of training in evading our immune systems and — until recently — an unshakable advantage over vaccine developers.
While SARS-CoV-2, the virus that causes
COVID-19, only has 29 proteins,
Plasmodium
species have thousands
. SARS-CoV-2's spike protein, which it uses to invade human cells, is an obvious bullseye for vaccines, but
Plasmodium
is a moving target.

Comment: Is the spike protein an 'obvious bullseye', considering how ineffective and fraught with severe side effects the experimental Covid jabs are?


After mosquitoes inject
Plasmodium
sporozoites into the bloodstream, the parasites
hide away and multiply in liver cells, from which they emerge as bloodborne merozoites, which commence fever-inducing invasions of red blood cells. Some of the parasites shapeshift yet again and are picked up through mosquito bites. For each life stage,
Plasmodium
transforms its cloak of proteins
— a challenge to vaccinologists. Many vaccine efforts have failed in the past.