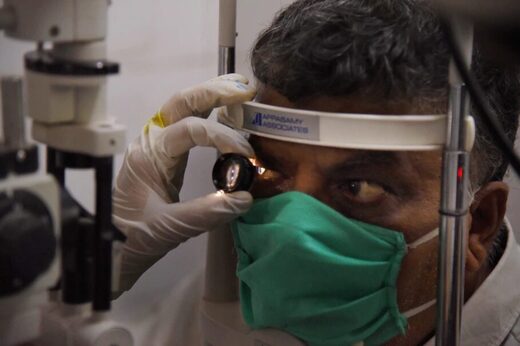 Both South American countries have reported one case each of the deadly fungal infection, which has the scientific name
mucormycosis. The very rare infection is caused by exposure to mucor mould and normally affects people with severely compromised immune systems, such as diabetics and HIV/Aids sufferers. However,
India
has seen an explosion of cases in patients recovering from Covid-19.
Mucormycosis
affects the sinuses, the brain and lungs and has a 50 percent mortality rate - if it is not treated early
.
Uruguayan scientists last week discovered a case of "black fungus" in a 50-year-old man recovering from Covid.