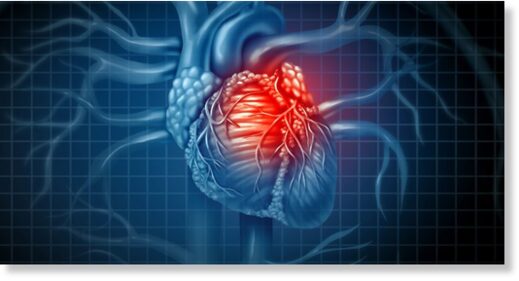 U.S. public health officials claim
cases of myocarditis and pericarditis
following COVID vaccination are rare — but new research
published online
in the
Journal of American Medical Association
(JAMA) shows they may happen more often than reported.
Post-vaccine myocarditis and pericarditis also appear to represent two "distinct syndromes," Dr. George Diaz, with the Providence Regional Medical Center Everett,
told Medscape Cardiology
.
Diaz and colleagues
reviewed
2,000,287 electronic medical records (EMR) of people who received at least one
COVID
vaccination.